Investors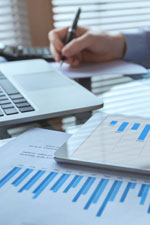 Britannia Life Sciences has a global footprint to help organizations develop and perfect products in the cosmetic, nutraceutical and food business.
The Company has emerged as expert in novel food applications and analytical testing related to CBD and other cannabis related products.
The Company seeks to undertake a go public transaction before the end of Q1/2021.
For more information, email sarah@britannia.life.
Services